Virgin Trains – Arrive Awesome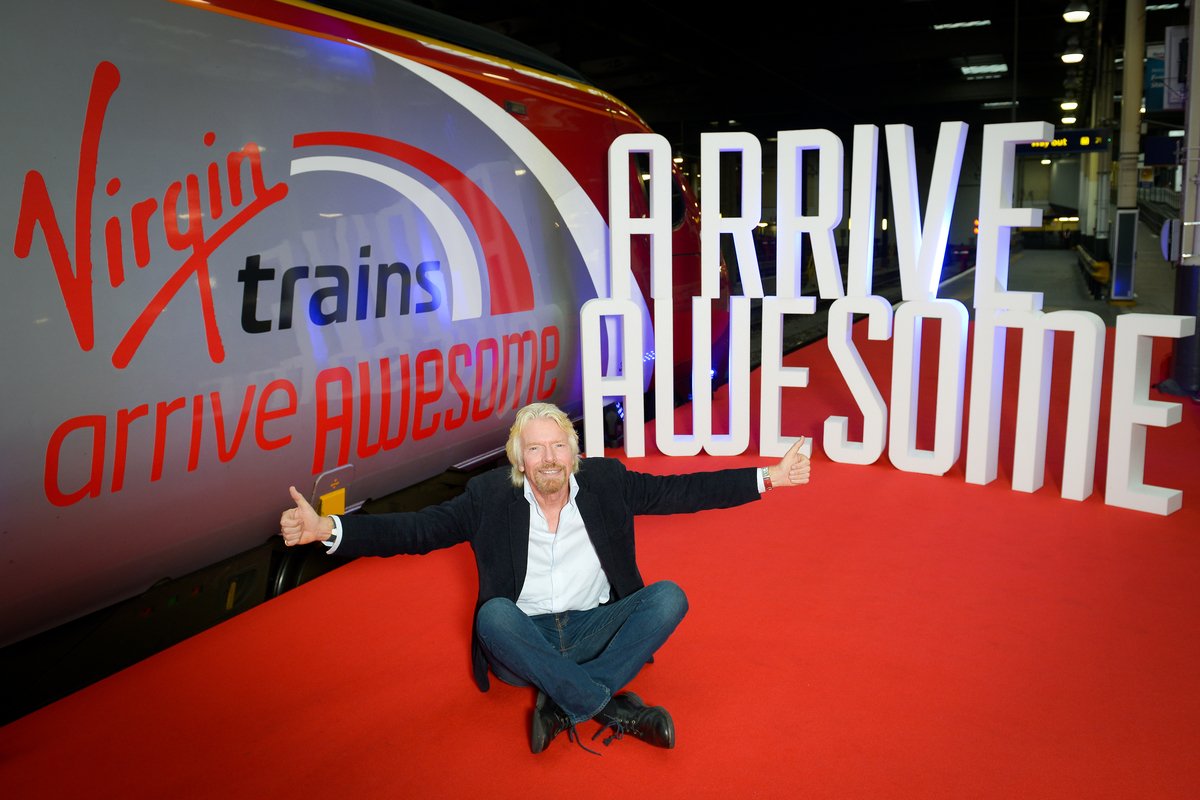 [VIDEO COMING SOON!]
We knew we needed to give more than just rational reasons to get on board – we needed to strengthen the brand and increase customer advocacy. So we created a big brand idea. One that only Virgin could do – one that captured the feeling you get when you arrive on a Virgin train.
The idea was 'Arrive Awesome'.
The confidence of the line and campaign brought the Virgin swagger to train travel. And we ramped up the awesome across social, digital advertising and customer CRM to bring it to life. The above the line agency created a TV ad, the press and outdoor.
The impact on ticket sales won't be known for a few months; but advocacy has already seen a huge uplift, our Twitter competition received nearly 7,000 entries (6,000 more than predicted), and there have been over 6009 mentions of #arriveawesome online. Not only that, positive mentions of Virgin Trains has increased threefold since the campaign went live – and that's no mean feat in the world of train travel.